2017 Awards 
Forensic Accounting Lifetime Achievement Award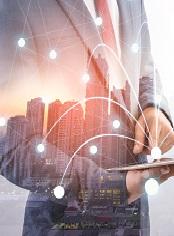 Bill Dovey
Senior forensic accounting practitioner, first Chair of the CICA's Alliance for Excellence in Forensic Accounting, and founding instructor in the DIFA Program.


Distinguished Contribution to Forensic Accounting Education


Victor G. Neufeld
Forensic accounting practitioner, consultant to the IFA Standards Committee which developed the Standard Practices for Investigative and Forensic Accounting Engagements (2006), Chair of the IFA Education Committee which developed the Investigative and Forensic Accounting Competency Map (2010), extensive contributor to the DIFA and MFAcc programs since their inception, and a founding DIFA instructor.

Distinguished Contribution as a Forensic Accounting Instructor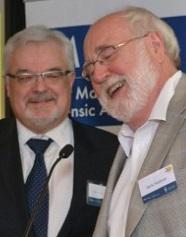 Gary Moulton, Derek Rostant, Nick Hodson
Senior forensic accounting practitioners, who have been the principal instructors in the DIFA Capstone, which has perennially been the most highly rated DIFA course

Distinguished Contribution to the Developement of Forensic Accounting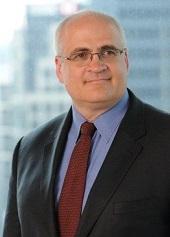 Peter Dent
Americas Leader, Deloitte Forensic at Deloitte & Touche, LLP, Canada, Chair & President, Transparency International-Canada from 2013, frequent author, CFF AICPA Committee member for Canada.

Distinguished Contribution to the Development of Forensic Accounting Practice
Lindquist Avey Macdonald Baskerville Inc.

LAMB was a pioneering firm, that spawned many of the prominent forensic accountants that went on to leadership roles in the profession.  All four partners have all made significant individual contributions to forensic accounting practice.
Celebrating the DIFA to MFAcc Transition