CPA, CA•IFA, DIFA, CISA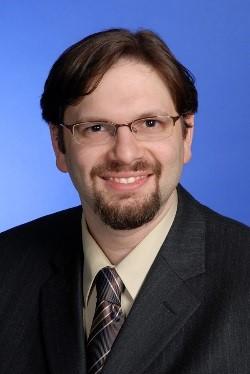 Jack is a Partner and the National Director of Forensic Data Analytics at KPMG in Canada. Jack has also performed extensive work in other forensic and audit areas such as litigation support, investigations, and continuous monitoring and continuous auditing.
Jack is considered a leader in forensic data analytics where he has more than 15 years of experience. He has trained hundreds of KPMG personnel in North America, Europe and Australia on tools and techniques to uncover fraud and other anomalies using data mining, visualizations and other statistical analyses. Jack's has employed these data analytic techniques on dozens of fraud investigations and litigation support engagements, some of which were used in court as expert testimony.
Jack received his Diploma in Investigative and Forensic Accounting in 2013 and is also a Certified Information Systems Auditor.
Jack is a part-time lecturer at the John Molson School of Business, where he teaches Auditing and IT Auditing in the undergraduate and graduate accounting programs.